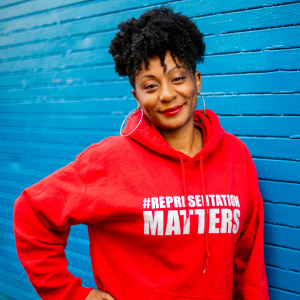 Director, Representation Matters
Aisha was an assistant principal before becoming an educational consultant in her organisation Representation Matters, which has a firm focus on anti-racist practice, equity, justice, and liberation. Aisha has presented a BBC documentary about the lack of black teachers in Bristol and delivered a TEDx talk. Aisha has won multiple awards recognising her work including Positive Role Model for Race/Ethnicity at the Bristol Diversity Awards and this year, won the Rise Awards Entrepreneur of the Year. Aisha is a university guest lecturer, and her debut book was released in May. In June 2022, Aisha was awarded an MBE for her services to education and her anti-racist practice.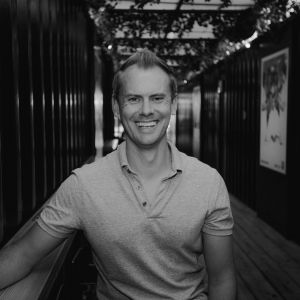 Chief operating officer, BOXPARK
Ben spent the early part of his career in entertainment, working in live music and DJing, before transitioning into operations, working for iNTERTAIN's Walkabout & Comedy club estate. After a period as operations manager at Stonegate Pub Company he then joined BOXPARK in 2018 ahead of their third site opening in Wembley. The company is now looking ahead to opening their next wave of sites in 2023 including the new premium BOXHALL concept in Bristol.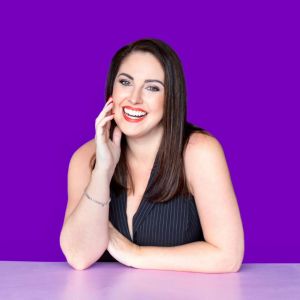 Owner and CEO, Baltimore Consulting
Charmaine is an award-winning entrepreneur, CEO, business owner and coach at Baltimore Consulting. With 24 years of experience, Charmaine has achieved some remarkable career milestones, including completing an MBO and taking 100% ownership of her business. Charmaine is a confident businesswoman with a strong caring ethos. She is passionate about making a difference in her community and being a positive role model for her daughter. Throughout her career, Charmaine hasn't been afraid of showing vulnerability, to which, she believes has contributed towards her growth. She continues to invest heavily in herself and her staff by empowering them to become the best version of themselves.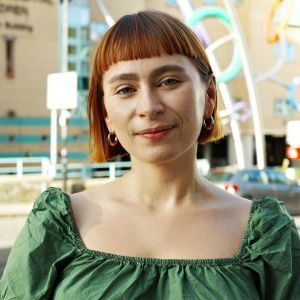 Senior communications officer, Grand Appeal
Chloe joined The Grand Appeal's marketing team in 2018, during Gromit Unleashed 2 – the much-loved sculpture trail featuring some of Aardman's iconic characters which now leads on communications for the Bristol Children's Hospital Charity. Raising money for the children's hospital has given Chloe the opportunity work alongside some truly exceptional people – from brave young patients to hardworking NHS staff and fantastic fundraisers.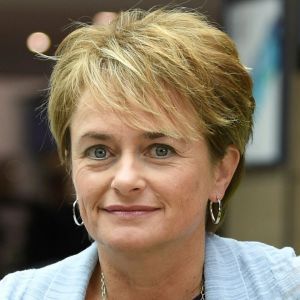 People director at Bristol Airport
Debbie is a chartered fellow of the CIPD, with extensive HR experience across a wide range of industries and sectors including manufacturing, FMCG, care services and non-profit organisations. She started her career in financial services, heading up branch operations for a major mortgage lender, and prides herself on a commercial and pragmatic approach to people policies and strategies. Debbie joined Bristol Airport in May 2017 and is executive sponsor for equality, diversity, and inclusion across the organisation. She is a member of Women in Aviation and Aerospace, Bristol Women in Business, and the BITC Southwest Employment and Skills Working Group.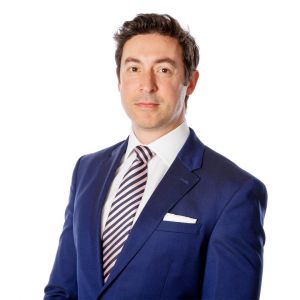 Grant qualified as a solicitor in 2008 and became a director at AMD in 2011. Grant wanted to build an offering in Bristol, specifically tailored to SME business owners who could access high level business law services which were usually associated with larger, national commercial law firms. Grant is passionate about helping SMEs and individuals develop and grow their business ideas on a safe legal footing. Grant is proud that some of his early clients have grown into well-known local businesses and to have contributed towards their steps to success.
Martin provides the inspiration that has seen Parmenion go from strength to strength over the past seven years. His determination to be the best possible partner for financial advice businesses has powered Parmenion to grow from £1.5bn to over £10bn of assets under management, and brought home two prestigious Platform of the Year Awards. He has an enviable track record of building investment platform services right across the globe and is as competitive in life as he is in business, especially on the golf course.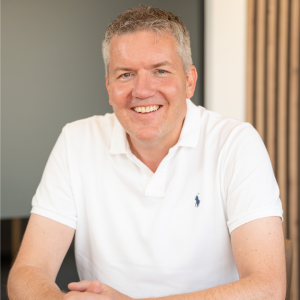 Co-founder and CIO

, Huboo
In 2017, Paul co-founded Huboo, an eCommerce fulfilment partner, after spotting a gap in the market. With a background in engineering and distribution, Paul understood the pitfalls of fulfilment, which led him to create Huboo's unique hub system and to write the first hub software programme. Despite being tech-focussed, Paul is extremely people-centric and passionate about developing emerging talent.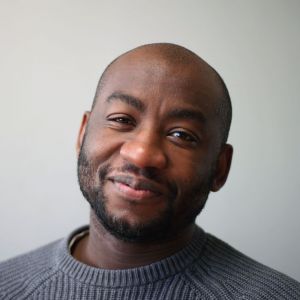 Poku is an award-winning social entrepreneur with a passion for levelling the playing field for low income and ethnic minority groups. He is the founder and CEO of Babbasa – the first black-led social enterprise to win the prestigious Queen's Award for Enterprise (Social Mobility) in 2020.
As an African migrant with experience of race and class challenges, Poku advocates and advises on social mobility, equal opportunity and inclusion, through talks, consultancy work and on key strategic boards including Business West (Chambers of Commerce), University of Bristol Courts, WECA (People & Skills Board) and UWE Business School.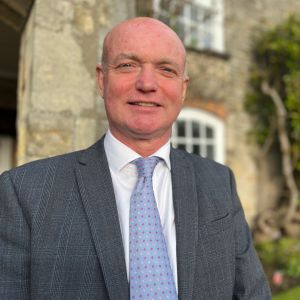 Headmaster, Tockington Manor School and Nursery
Stephen is only the third Headmaster at Tockington Manor School and Nursery in its 75-year history. Since taking over the reins in 2013, he has grown the school by 84% – a figure he's understandably proud of.